Subscribe to the digital magazine and be better informed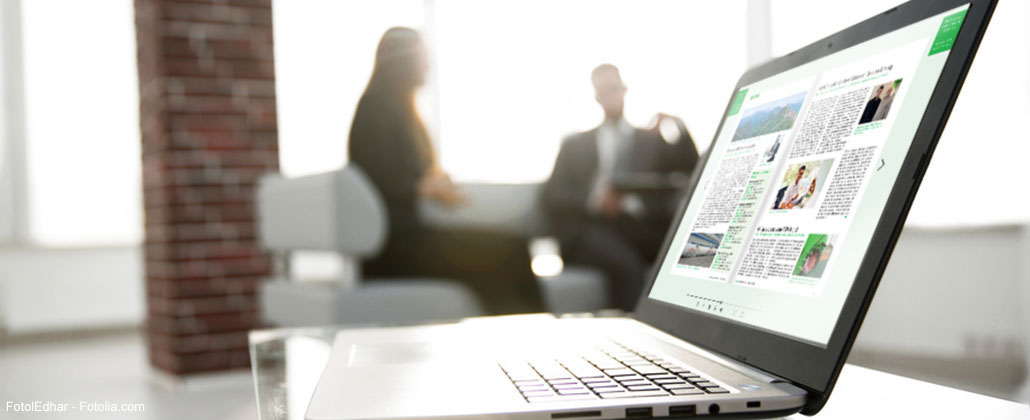 The e-mail field with * is required.
If you would like to be addressed personally, please fill in your first and last name. You can unsubscribe at any time, an unsubscribe link can be found in the footer of each newsletter.
Protecting your personal data is important to us. Please read our privacy policy.