Tag:
Liquified natural gas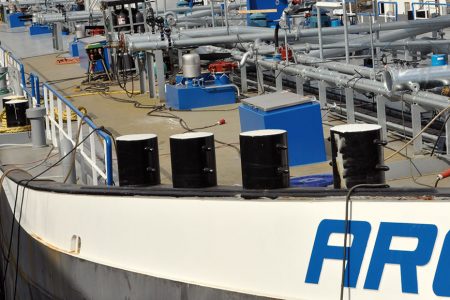 A new inland ship on the Rhine is powered with 20 % diesel fuel and 80 %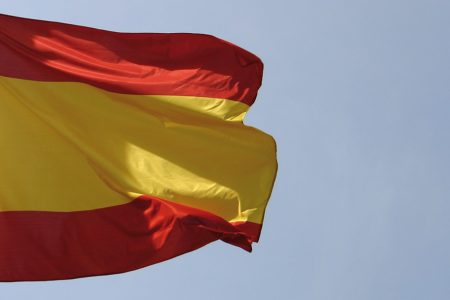 The market for liquefied natural gas (LNG) is becoming increasingly important. The very highest demands are made on the shut-off valves. HEROSE is the world´s market leader in cryo-valves In the opinion of experts, natural gas is the source of...