Tag:
Pressure vessel construction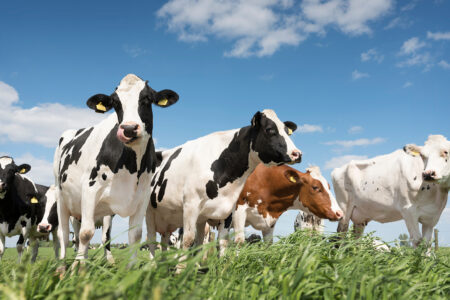 Cattle semen is transported via cryogenic logistics chain and modern reproduction methods ensure animal welfare and productivity. State-of-the-art reproduction methods are used to ensure optimal cattle offspring. Cattle semen from the best bulls is transported internationally to customers...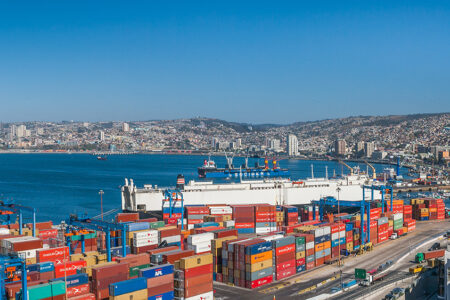 Sophisticated logistics processes and modern valve technology help to supply the world with atmospheric gases. The pandemic brings medical oxygen into focus. Specialist for atmospheric gas transport via tank containers Air gases are often produced where they are used –...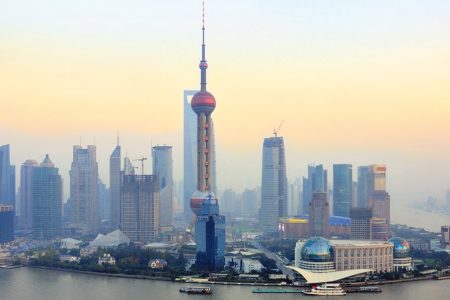 Record sales in India, continuing high levels in China – and Russia is developing rapidly